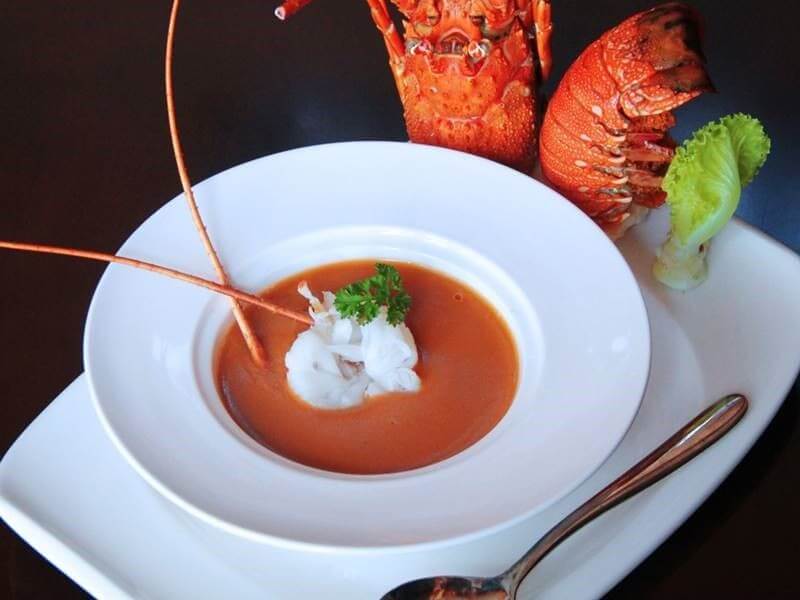 Making a holiday meal that pleases everyone is no easy task – until you add lobster to your menu, that is! Fresh lobster from Maine is a food that takes a meal to another level. It looks, smells, and tastes upscale, yet has flavors of true comfort food. In other words, it's perfect for a holiday menu.
If serving steamed lobster on a plate isn't your idea of an elevated holiday dish, don't worry. There are plenty of ways to add Maine lobster to your meal with appetizers, main courses, and side dishes.
Lobster Appetizers
Appetizers are an excellent option for bringing in some of Maine's best flavors without overpowering your meal. Make your ham or turkey the star and use the fresh lobster as a lead-in to your main course.
The lobster dip works perfectly for this task. Make homemade pita chips, tortillas, or even kettle-cooked potato chips to pair with the dip. The lobster dip is incredibly simple, too, with little preparation or cooking time required, and it gives your guests something to snack on while they await dinner.
Another popular choice is the lobster bisque. It's warm, comforting, and just the right amount of food to get your guests hungry for more.
You can even have some fun with your menu and make bite-size lobster rolls!
Main Courses with Lobster
Your main course should feature arguably the best parts of the lobster: The tail and/or the claws! These meaty selections are perfect for lobster pasta (try our delicious Lobster with Wine Sauce recipe!) and any dishes that need thick chunks of lobster meat.
Or, keep things simple by broiling or baking lobster tails to serve to guests. Lobster tails stuffed with crab meat and breadcrumbs are hearty, satisfying, and an excellent alternative to more traditional holiday recipes.
Lobster Sides
Here at Maine Lobster House, we believe that you can never go wrong with a bowl of lobster mac 'n' cheese as a side dish! Many holiday menus include homemade mac 'n' cheese or a similar side, so now is your opportunity to elevate one of the most popular side dishes with fresh Maine lobster meat.
Maybe a crispy, cold lobster salad would be a better option for your meal? Onions, peppers, celery, mayonnaise, and Maine lobster chunks create a light yet fulfilling side dish that can complement a variety of main courses. Serve alone or with lettuce wraps or bread.
Lobster is Perfect for Any Holiday Meal!
Get a little creative with your holiday meal this year by adding lobster to the menu. Think about your menu as a whole, who you'll have for guests, and the kind of vibe you want to have at your gathering. Lobster is both luxurious and comforting, and you can always tweak it more toward your party's atmosphere by using the right recipes.
If you still need fresh Maine lobster for the holidays, you can always order online lobster online conveniently with Maine Lobster House. Our Certified Maine Lobster is the best in the world, and you can have it shipped right to your door in time for the holidays.