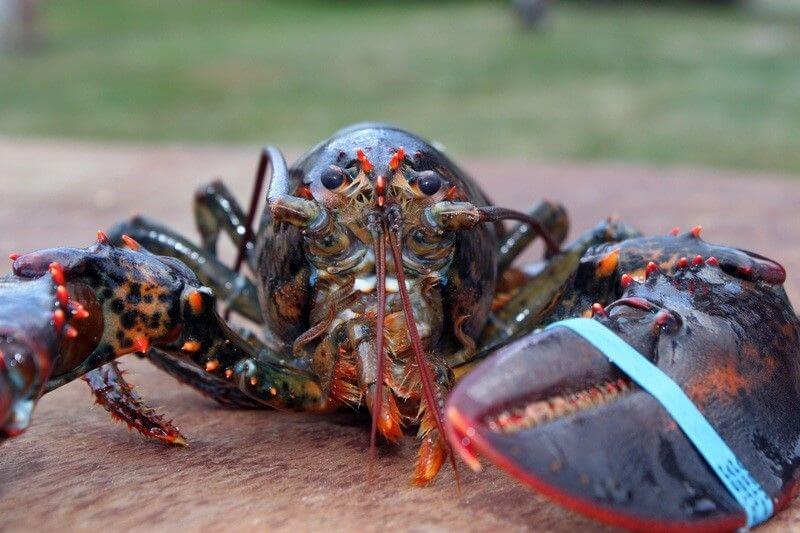 Photo by Pxhere licensed under CC0
At Maine Lobster House, we make it as easy as possible for people all around the country to enjoy fresh Maine lobster, a delicacy that's known around the world for its intense, unbeatable flavor. From shopping online to arriving at your doorstep using a packaging process that guarantees the freshness, the steps to enjoying Maine lobster for dinner couldn't be more straightforward. Here are a few more reasons to consider ordering from Maine Lobster House the next time you're in the mood for fresh lobster:
1. You Can't Always Find It Locally!
Not every place around the country can enjoy Maine lobster (or any lobster for that matter!) like people close to the coast can. The Midwest, especially, tends to miss out on this tasty treat from the sea because their local grocery stores don't carry it. If they did, the markup after the store's costs for lobster and shipping would likely be too expensive to afford anyway.
Maine Lobster House strives to put lobster on your table, no matter where you live in the U.S. If you can't find lobster near you, then try out service, which lets you order lobster online conveniently and have it shipped to your door as quickly as possible, just like you can with steaks and other meats.
2. It Makes Dinner a Breeze
With fast, convenient delivery, there's no reason to head to the store after work, fighting through crowds of other families trying to get dinner on the table. Online ordering has made its way into just about every industry, and the food industry is no exception. From Amazon Prime delivering pantry staples to your door to Instacart making it possible to get all your groceries brought to your home, online ordering makes creating yummy meals just a bit easier.
So, we're here to help. Order lobster online from Maine Lobster House and it'll be ready to enjoy when you are.
3. We Know What We're Doing
We're experts in the business and practice only the safest methods for sourcing, storing, packaging, and delivering live lobster so that you know you're getting the best your money can buy. Knowing where your food comes from is essential. We get all our lobsters from the coast of Maine, right where you expect them to come from, and use state-of-the-art methods to keep them safe from contamination while they await delivery.
And, they arrive live to you, which is the safest way to get lobster before you're ready to cook them.
4. We're Trusted with Steaks, Too
You wouldn't buy anything online without researching the company first, would you? Once you learn the company is affiliated with an established, award-winning company, you'd have that level of trust you need to decide to buy.
Maine Lobster House's older sibling is Chicago Steak Company, which is known for its incredible steaks, top-of-the-line aging methods, hand-selected meat process, and fast delivery from online ordering. People from all over the country trust our companies to deliver only the best, and we're always ready to meet that challenge.
Conclusion: Online Lobster Ordering and Delivery with Maine Lobster House
There's no reason you shouldn't be able to enjoy fresh lobster from the coast of Maine wherever you live. Online ordering makes it possible for everyone to have Maine lobster for dinner. When you order from Maine Lobster House, you'll know you're getting fresh, live lobsters sourced from Maine's coast, and you'll get them in just a few days. Check out our website for more information on ordering live lobster from Maine Lobster House today.