ABOVE ARE SOME OF OUR NOTABLE CLIENTS
Have a Large Gift Order? No Problem! At Chicago Steak Company we make it easy to place a large gift order! Large client lists, multiple shipping addresses, and custom packages - We have a variety of convenient ways for you to place your order. Please include the following information when placing your order:
Phone: 1-855-574-1181
Ask to Speak with a Custom Order Specialist Today. They will provide you with further contact information including their email address to send future correspondence.
Email:

[email protected]
For your security, please do not include credit card information in an email.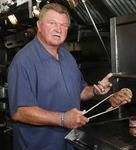 The best I've ever had. You'll never find a better steak anywhere.
Owner of Ditka's Restaurant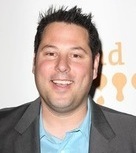 BBQ'd the most AMAZING #steaks from @MyChicagoSteak for the family.
Actor, Star Wars: The Force Awakens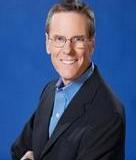 The steaks were great...quite possibly the most tender I've ever had!
What Makes Our Steaks the Best-Tasting Steaks You Can Find Anywhere?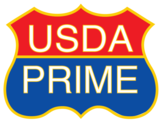 Top 2% of Beef
We use only USDA Prime and upper 1/3 USDA Choice'the highest-quality beef in the U.S. They're the same amazing steaks you'll get at 5-star restaurants like Jordan's or Ditka's.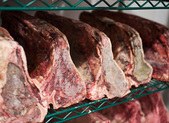 Dry- or Wet-Aged
How do you take an amazing steak and turn it into an exquisite piece of meat? By aging it to make it even more flavorful. Our aged filets are so juicy and tender you can cut them with a fork.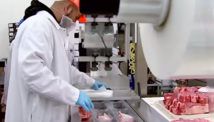 Hand-Selected & Carved
Each steak is carefully hand-selected and hand-carved by our expert butchers. Rest assured that you're getting a premier cut of the best beef available.

Delicious Marbling
Our steaks contain delicate marbling throughout that melts into the steak when you cook it, giving each bite a rich and buttery flavor.